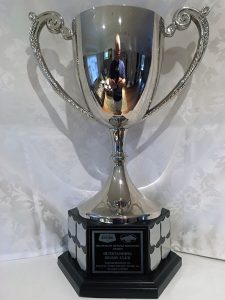 2015-2016-2017  "Outstanding Rugby Club"
2018 Touch Rugby Schedule
Every Wednesday, Touch Rugby with Evergreens RC at Brockton Oval Stanley Park 5:00pm start.
All except Sept 5 & 12 which will be at Connaught Park, 5:00pm start.
2018 Social Schedule
Thursday Pub Nights at Meraloma Clubhouse, Connaught Park, 7pm onwards.
Aug 18 – 30th Anniversary BBQ Saturday at Connaught Park 3pm until dark. Club Photo 4pm.
Oct. 4 – Legends Evergreens Darts Night at Connaught, 7pm.
Dec 8 – Xmas pub crawl
Dec 15 – Xmas Dinner Dance at Van Lawn Tennis Club
Facebook: Legends Rugby Club Vancouver